Hotel All Ritmo Cancun & Waterpark, a place where the fun of a beach hotel and a water park is combined.
Waterpark
Included without cost for our guests!
A variety of activities and attractions will guarantee lots of fun and the perfect adventure. You can't stop living the experience. The Tree House with 4 exciting waterfalls and waterslides, water umbrellas, the always refreshing bucket of water.
Multiple activities of our energetic animation team
Mini golf
Playground
Tennis court
Tennis Classes
Basketball court
Ping Pong
Multi-purpose field
Beach Life by AlSol
Lounge Chairs
Restaurant
Bar
Lockers
Dressing Room
WATERPARK ADMISSION
(Included without cost for our guests!)
See price and promotions

SCHEDULE
Every day 11:00 am a 5:00 pm
Saturday and Sunday
10:00 am a 5:00 pm
* Tuesday closed for maintenance
*Subject to change without notice.
Contact
Direct line: 9988817908
WhatsApp: 9981269486
Email: parque@allritmocancun.com
Shopping Tour
All Ritmo Cancun takes you to visit the main shopping centers of the city, our tour starts in Puerto Cancun, where you will find many options to make your purchases or just to take a walk, the tour continues towards the La Isla shopping center, where you will find restaurants, Clothing stores, perfumes, an interactive aquarium and lots of fun.
No restriction by room category or nights of stay.
The tour has specific schedules, for more details consult reception upon arrival.
Limited availability.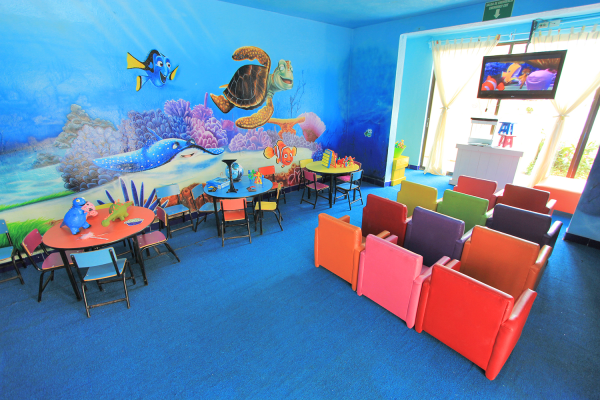 Kids Club
Our Kids Club welcomes children from 5 to 12 years old, where they can indulge in several planned games, activities and original crafts by our attentive and fun team. Similarly, in our Kids Club, being a superhero is easy and fun with our face painting session and treasure hunt allowing young guests to explore every corner of the hotel.
AGES
5-12 years
LOCATION
Between our waterpark and pool, so the kids can also enjoy water activities and fun water balloon battles.
SCHEDULE
Monday to Sunday from 10 am to 5 pm

Saturday 8:00 pm Mini disco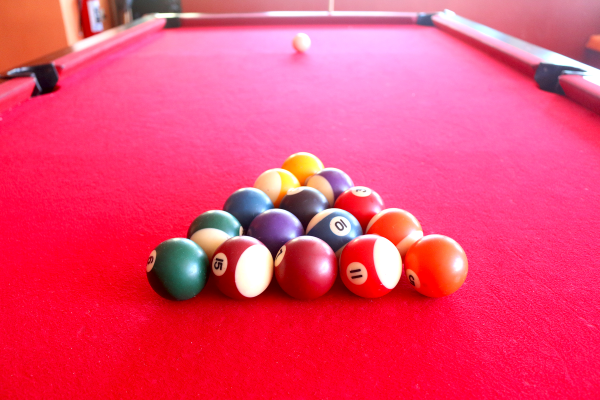 Game Room
With never ending fun and adventure to be unlocked, kids can also venture to Game Room, featuring several options for team activities for kids to get to know one another such as ping pong tables, foosball, air hockey and billiards. A member of our spirited team is always on hand for assistance.
Once you discover all the fun we offer you won't want to leave our Game Room, spend hours of fun in this incredible place. We are located beside the pool, children and adults will always have something fun to do.
SCHEDULE
Monday to Sunday
10:00 am a 10:00 pm
Theme Days
All Ritmo Cancun Resort & Waterpark now gives you the opportunity for you and your family to embark on magical adventure! Whether you like superheroes, pirates, wizards, fairies, or are looking for a meaningful experience by taking an ecological adventure, All Ritmo Cancun Resort & Waterpark is here to deliver.
Every member of the family can participate in great games and unleash the imagination seven days a week. Every day becomes different worlds where you can live out your dreams and are guaranteed to enjoy minute of your stay at our resort.
All of our themed days are subject to change without notice. For details of the activities, please contact us.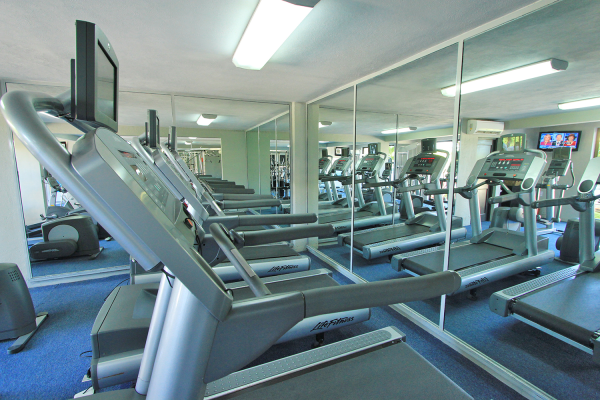 Gimnasio
The Hotel All Ritmo Cancun & Waterpark also cares about your well-being during your holidays.
The gym offers a variety of training equipment and weights, including cardiovascular equipment and balls for pilates among others.
All Ritmo Cancun & Waterpark will put your body in tune while you enjoy the attractions of the Resort or immerse yourself in the landscape full of vegetation.
SCHEDULE
6:00 am a 10:00 pm
See the deals that we have for you.